Business Ideas Singapore In 2023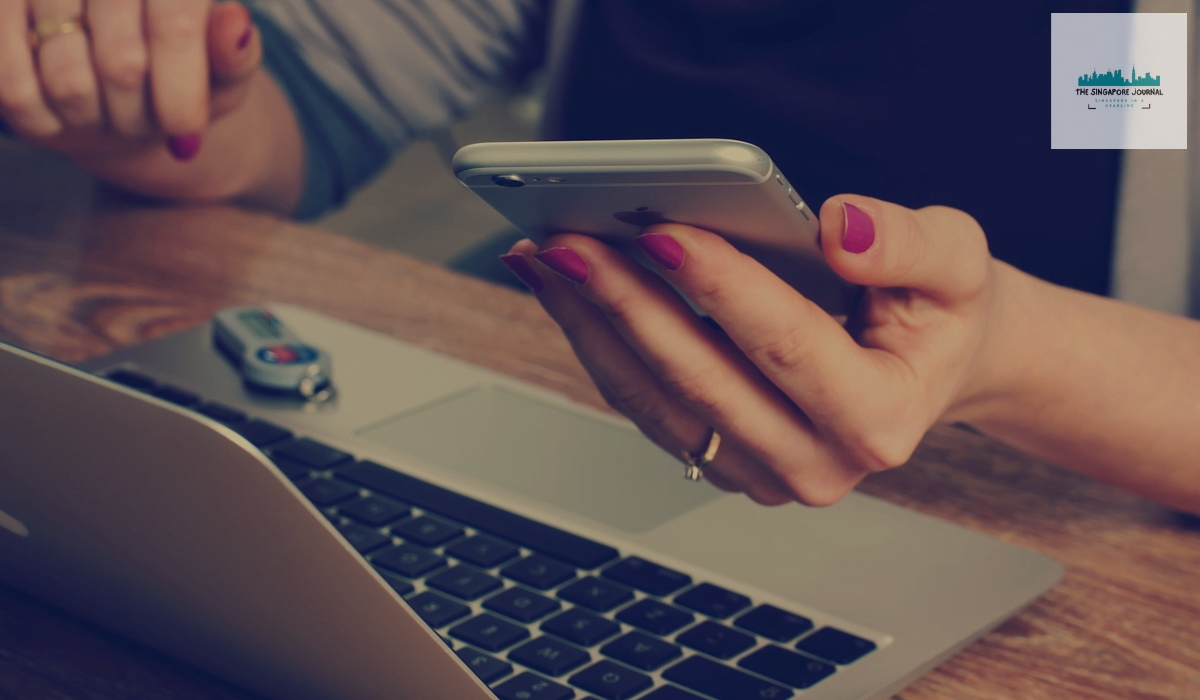 The pandemic was a major global crisis. Apart from health, it also affected many businesses. Amidst a floundering economic climate, many companies were among the primarily concerned sectors by Covid-19. Though not every business survived, some thankfully managed to go on. Singapore, renowned for its strong economy and vibrant business landscape, continues to be a hub for entrepreneurial opportunities. As we venture into 2023, several emerging business ideas in Singapore are gaining traction in this dynamic city-state. Today we will take a look at the businesses that survived. You Will be surprised to know that enduring and prospering through small and profitable business opportunities is still possible in the short and long term, despite the challenging business downturn.
This article will explore exciting business ideas in Singapore with great potential for success in Singapore's market.
Best Business Ideas Singapore in 2023:
Whether you are a foreigner or a resident, if you are interested in starting a business in Singapore, explore some of the opportunities listed below.
1. Affiliate Marketing:
Affiliate marketing is the most popular home-based online business globally and in Singapore. The concept is simple. 
As an affiliate marketer, you will promote other companies' products on online social media pages and through your blog. When someone buys your product, you get a commission for it. 
2. Social Media Management:
In this digital era managing social media is another small business idea Singapore. The multiple social platforms on the Internet present a new frontier of marketing. 
As a social media manager, you earn money through different means, including regular content, running Facebook ads, interacting with your client's audience, and many more. 
3. Graphic Designer:
Good marketing is the lifeblood of every business, and with marketing comes the need for eye-catching visuals to attract the audience. 
As a designer, your work may involve display ads, either physical or digital, social media graphics, logo designs, and many more. 
4. Virtual Assistant:
Another business idea Singapore is a virtual assistant. Many businesses found online require administrative work that they will only be able to utilize with an office; as such, they outsource it from others. 
Part of the job of a virtual assistant centers around taking correspondence, data entry, managing your client's schedules, and many more. 
5. Freelance Accounting Services:
If you have the talent to keep track of numbers and calculate profits and losses, consider offering your services as a freelance accountant. 
Moreover, your job descriptions will be focused on maintaining your clients' bookkeeping and keeping their finances in order. 
6. Tutoring:
You can try tutoring if you want small business ideas in Singapore. Like a consulting business, you can do tutoring with your expertise. 
You can start tutoring with your expertise, and similar to consulting, you must market students by yourself to find students you can work with. Besides, you may also use freelancing platforms to find clients or use websites that serve as places where people can find tutors. 
7. Health Wellness, Lifestyle Coaching:
Another everyday online business comes in the form of coaching, where you will have people come to you to help them with their specific situations.
Being a health and wellness coach commonly focuses on self-care, spirituality, health, diet, confidence, and generally more internal matters. Many in the coaching business usually start with bloggers who write books, hold online courses regarding their chosen field, and many more. 
8. Cryptocurrency Trading:
Cryptocurrency has slowly become one of the biggest trading platforms. Like stock trading, you can purchase a form of cryptocurrency at a low price and sell when the price increases.
9. Automobile Dealership:
Singapore is the best place to start an automobile business. You can begin at a dealership selling cars and vehicles if you want to make money in the automobile industry. 
10. Beauty & Personal Care:
Beauty is an industry that is increasing rapidly. The rise of Internet and beauty specialist retailers is facilitating international brands to enter Singapore. Product launches are rapid and digital marketing is accelerating the speed consumers receive news of new products. 
11. Biotechnology:
The government is investing in Science and Technology to become the world's first Smart Nation. The country is promoting and developing its biotechnology industry. This is the business idea in Singapore that you can consider. 
12. Electrical & Electronics:
This industry is promising in Singapore, and starting a business in this industry demands sufficient capital investment. Though there are some opportunities, you can consider starting with an a. Moderate investment. 
13. Import – Export:
Despite its small size, Singapore is the fifteenth-largest trading partner of the United Dates. Singapore's trade with major partners like China, Malaysia, Indonesia, and South Korea is increasing rapidly.
Conclusion:
Singapore's business landscape continues to evolve rapidly, presenting numerous opportunities for innovative entrepreneurs. The business ideas Singapore highlighted above represent just a fraction of the potential business opportunities in Singapore for 2023. Aspiring entrepreneurs can carve out their niche and thrive in this dynamic marketplace by tapping into these emerging trends and leveraging Singapore's supportive business environment. Remember, success lies in combining innovative ideas with careful planning, execution, and adaptability to meet the ever-changing needs of Singapore's consumers.
Also Read: