The Ultimate Guide to Efficient Furniture Dismantling and Assembly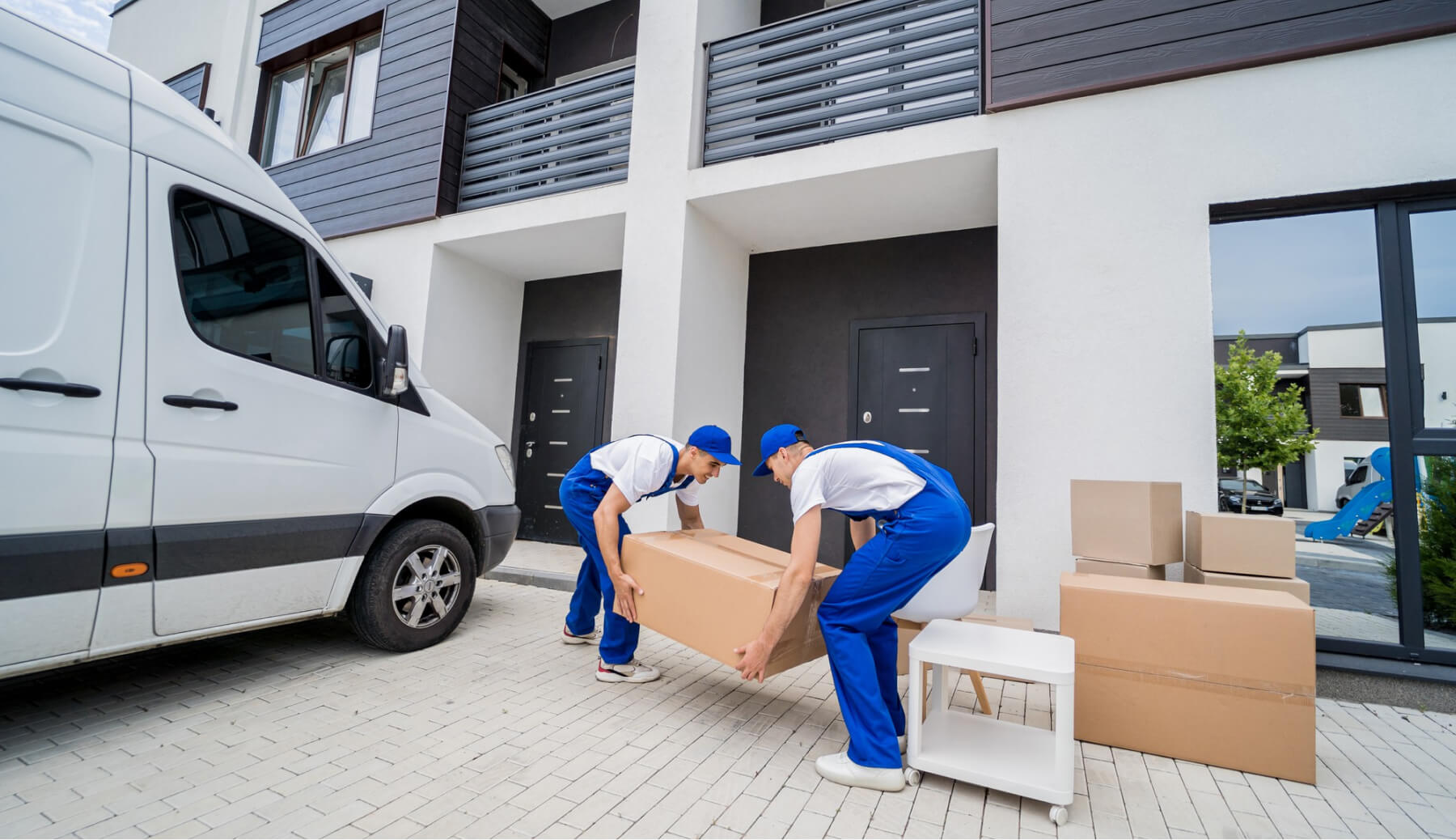 Our living and working spaces' utility and attractiveness are significantly shaped by the furniture we choose. There are many circumstances that call for the disassembling and reassembling of furniture as we move through different phases of life. The process of managing furniture disassembly and reassembly might seem daunting, whether it's due to the thrill of moving into a new house, the optimizations of workplace layouts, or just a desire to update interior spaces. Fortunately, this task can be turned into a streamlined and stress-free experience with the right methods and knowledgeable advice.
Furniture assembly and disassembly are not only mechanical chores; they need careful planning, exact execution, and a talent for problem-solving. We go into great detail about the procedure to make sure that any task requiring furniture manipulation is met with confidence and competence. This includes everything from necessary instruments and prior measures to systematic methods and troubleshooting.
Understanding Furniture Dismantling and Assembly
Furniture dismantling and assembly is breaking down big pieces of furniture into smaller components for easy transportation. When relocating to a new place or organizing a space, this is crucial. Dismantling makes it easier to manoeuvre through narrow doorways, stairwells or lifts and lowers the possibility of damage during transportation.
Furniture Assembling is the process of putting together furniture items that have been disassembled or that arrive in a flat-pack style. To replicate the original sculpture, this involves attaching joints, adding legs, and putting together different parts.
Efficient Furniture Dismantling and Assembly Tips
When moving, remodeling, or simply redecorating your home, furniture removal and reassembly may save you time and hassle. A successful process depends on careful handling of the components, good planning, and organization.
Strategic Readiness: Mastering Preparation and Planning
Make a thorough list of every piece of furniture you want to disassemble and reinstall before you start. You may use this inventory to construct a clear action plan and provide enough time for each task. It's important to gather all the tools and supplies required. Power tools, wrenches, Allen keys, and screwdrivers may all fall under this category. Keep the assembly instructions handy if your furniture arrived with them. If there are no instructions, think about taking pictures or making notes while you disassemble the object since they will be useful when you assemble it.
Efficient Categorization: The way of Labelling and Organizing
Label each portion of the furniture as you disassemble it with the location or related part. During assembly, this labelling scheme will make it easier to identify and match pieces. Put screws, nuts, and bolts in marked bags or containers to avoid losing them. These containers can either be kept in a separate box or taped to the broken-down furniture. You will save the frustration of later looking for minor pieces thanks to your excellent organization.
Designing Your Productive Work Area and Space
Set aside a room that is both roomy and clutter-free for the installation and disassembly procedures. Confusion will be avoided and all parts will be available with ease in a well-organized workstation. A neat, open space will help reduce the possibility of losing minor pieces. With enough room, you may arrange the parts, tools, and instructions to speed up the procedure.
Achieving Clarity through Logical Order
When it's time to begin removing furniture, work in a logical order. Start by removing all detachable items, including cushions and coverings. After that, take apart the legs, arms, and other significant parts. This methodical approach simplifies the procedure and avoids needless misunderstanding.
Delicate Matters: Handling with Care
Use caution while handling furniture parts during installation and disassembly to avoid nicks, dings, or breaks. Use blankets or soft cushioning to protect fragile surfaces. For safe disassembly and assembly of larger furniture pieces, it may be necessary to use more than one person. For convenience and safety, enlist the aid of friends, family, or professional movers.
Affordable Solutions: Your Choice for Cheap Office Movers in Singapore
It can be time- and effort-saving to seek expert assistance when disassembling and assembling furniture, especially in an office or commercial setting. A respected business in Singapore, Shengfa Mover provides trustworthy and reasonably priced services, notably in the areas of office removals and furniture handling.
We are proud to have a group of knowledgeable experts that are skilled in taking apart and putting together various types of furniture. Your furniture will be treated with care and reassembled perfectly thanks to their experience. With our help, the entire procedure becomes incredibly effective. Their skilled crew can rapidly disassemble furniture while ensuring sure that all of the pieces are labelled and secured for transport. We can quickly put the furniture together once they get to the new location, allowing your workplace to quickly get back to business.
Tailored and Affordable Office Moving Solutions in Singapore
For your office or commercial space's unique requirements, we provide tailored solutions. This customised method ensures that your furniture is divided apart, moved, and put back together in accordance with your needs. As cheap office movers in Singapore, we place a high value on price without sacrificing effectiveness. A wide range of enterprises may afford expert furniture handling due to our affordable prices.
Conclusion
A crucial component of every transfer or organizational change is the effective disassembling and reassembling of furniture. The procedure may be made easier and less stressful by paying attention to professional advice and asking for help from experts. Planning ahead, organizing, and enlisting professional assistance will guarantee that your furniture reaches at its new location in perfect shape and that you can swiftly adapt your living or working space to fit your needs.
Read More:
The Ultimate Guide to Budget-Friendly Warehouse Rentals in Singapore