Leveraging Social Media for Business Growth- Your Ideal Guide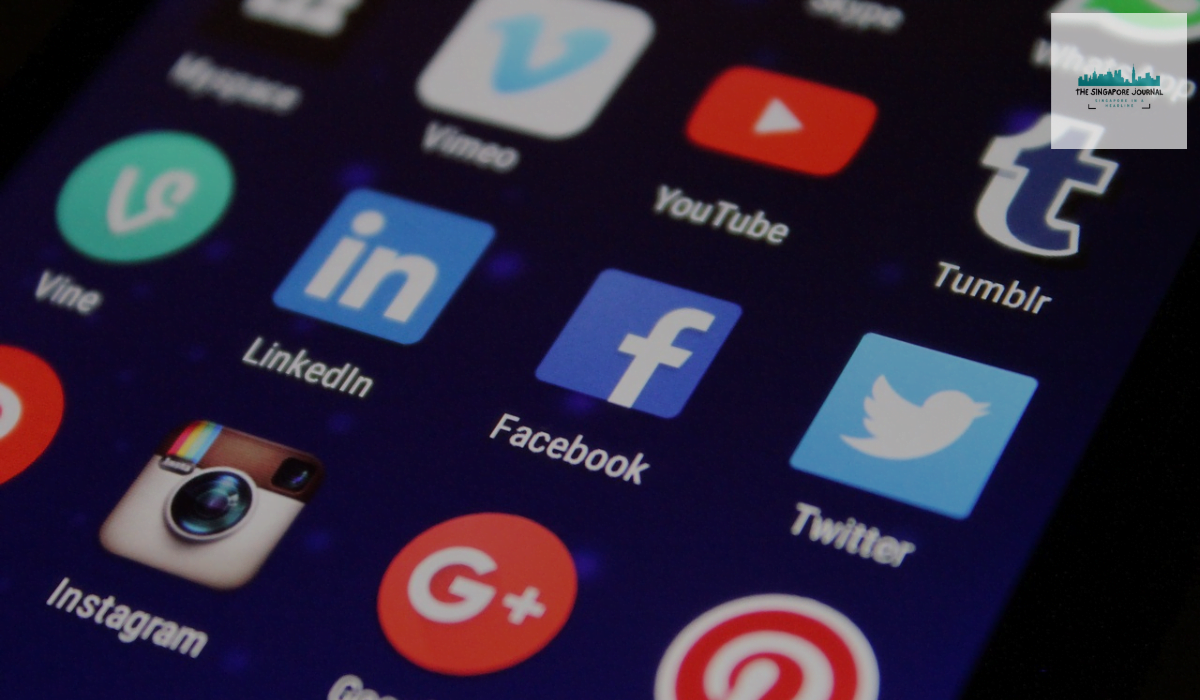 In today's technology and the internet, where the virtual world dominates entertainment and social interaction, there are many opportunities to use and integrate social media for business growth. Moreover, social media has become indispensable for companies to connect with their potential audience, build brand awareness, and drive growth. With millions of active users on different social media platforms, companies have the opportunity to reach a vast audience and achieve remarkable results. However, leveraging social media for business growth requires a strategic approach. Here is your definitive guide to harnessing the power of social media to drive business success.
Why is social media important for business?
Social media assists you to grow and nurture your relationships with customers. Instead of merely being a name on their receipts, being active on different platforms enables you to engage with them for their purchases to show them that you genuinely care about your business.
Ways to Leverage Social Media to Grow Your Business: 
Presenting a brand will take a lot of confidence; you can only be familiar with what you sell if you have to be an expert. Hence, below are some important ways to grow your business with the help of social media. 
1. Define your goals: 
Before diving into social media, it's crucial to outline your objectives. Do you want to increase brand awareness, drive website traffic, generate leads, or boost sales? Clearly defining your aim will help you tailor your social media strategy accordingly.
2. Promote content through diverse channels:
If your website is the only sole online presence of your business, then you may be missing out on valuable promotional opportunities that can come from social media sites. If you go this route, there are many high-performing sites where you can promote content to delight customers and draw in new ones. However, it's essential that the social media sites choose to promote your content, and it should be relevant to the overall strategy of your business. This can be termed social media for business growth in natural means, as the growth of your business can be derived from various channels. 
3. Provide Customer Support:
50% of the customers purchase more from companies they believe are outstanding in customer service—a more favorable view of brands that respond to customer service questions on social media. Besides, you can offer customer support on social media channels in different ways, like responding to customer complaints on Twitter or chatting with them on Facebook Messenger. Moreover, to ensure that you are providing excellent customer service, social media tools like Sprout Social can make your job easier. Sprout Social integrations with HubSpot Service Hub, where you can communicate with service reps and seamlessly pass off customer service tickets as they come on. 
4. Get into video marketing:
The study suggests that 95% of viewers retain the information on an advertisement they watched. Avoid posts with long paragraphs that customers will most likely skip reading. Give them something to watch that will entertain and inform them about your brand or service. Through This, marketing techniques can be helpful in social media for business growth which will, in return, boost the business. 
5. Create engaging content and promo:
Social media posts allow you to reach thousands of audiences, keeping their attention on your brand by engaging them in your post. You can start a trend by asking them to share their experience using your product. You can also make great promos and deals by asking your audience to participate in your online campaign. 
6. Make it easy for the customer to buy:
Your main goal in business is to increase sales and ROI. With your posts, make sure to include a link that will direct your customers to the page where they can purchase. Besides, ensure that your audience knows your company's name, contact details, and the address of your operation. 
7. Balance Promotional and helpful content:
Social media content marketing is about creating content that users find feasible when they are ready to purchase. 
The best way to grow your brand is to have customers come to you rather than the other way. You can accomplish this by earning a for being a trustworthy authority in the industry. By creating content like tutorials, product reviews, and industry thought leadership, you will see a rise in your followership. 
8. Offer rewards:
Social media for business growth can also be leveraged by offering rewards to customers. Offering tips to your social media followers through giveaways, challenges, and other promotions is a great way to increase engagement and create a fun buzz around your brand. Brands usually need only a small investment for most reward programs, which can lead to massive returns when done effectively.
9. Analyze and Optimize:
A creator management platform for these two pain points. It would help if you regularly analyzed your social media content marketing metrics to gain insights into your social media activity. Besides, it would help if you also considered your brand and your influencers' outreach. Remember, more is needed to collaborate with influencers. Hence, if you make the most of your influencer marketing platform, you need the right creators for your program. 
Conclusion
In conclusion, leveraging social media for business growth requires a well-thought-out strategy that aligns with your goals and target audience. Remember that consumers want to find a brand that resonates with them. Do research before rolling out your content marketing strategy so you can determine who to target, where they live, and what compels them to take action. 
Also Read: