Best Job Portals For Internship In Singapore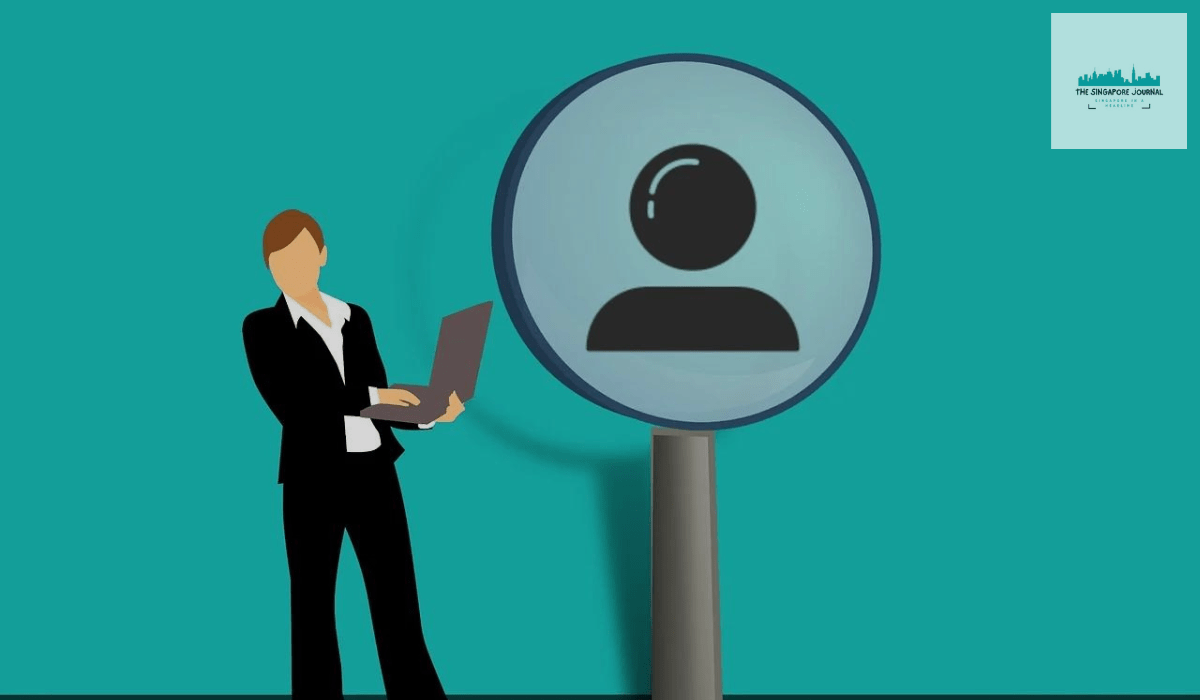 In today's modern world, searching for job opportunities can be daunting. With different jib platforms available, many individuals find themselves needing help, while others end up frequenting the same job portals they always do. Internship are vital in shaping one's career by providing hands-on experience and valuable industry exposure. 
For aspiring professionals, securing internships in renowned organizations is crucial for gaining practical knowledge and building a solid foundation. Singapore, known for its thriving business ecosystem, offers many internship opportunities across various industries. Several job portals have emerged as reliable platforms connecting students and job seekers with prospective employers to make searching for Internships easier. This article will navigate some of the best job portals for Internship in Singapore.
Internship can give you much-needed experience to start your career. Hence, what online portals should one search for training in Singapore? Let's discuss some internships in Singapore.
Top Internship Portals To Look For
Following are some of the top portals to find an internship in Singapore or multiple countries across the globe.
1. LinkedIn: 
LinkedIn, the world's largest professional networking platform, has become an indispensable tool for job seekers and professionals. With its extensive user base and wide range of networking opportunities, LinkedIn offers an excellent platform to find Internship in Singapore .Students can leverage the platform's job search feature and connect with professionals in their desired industries. Many employees also directly post their internship opportunities on LinkedIn, making it a valuable resource for internship seekers. 
2. StartUpJobsAsia:
If you want an Internship in Singapore with a startup , you are at the right place. StartUpJobsAsia is a job portal that specially targets the startup community. As per its name, it also has regional reach with internship listings ranging from Thailand to Bangladesh!"
3. Tech in Asia:
Tech in Asia is a well-known online tech- startup-related magazine that organizes yearly tech events. The platform also offers a variety of internship at startups. 
4. JobsDB Singapore:
JobsDB is similar to StartUpAsia because they both have regional outreach. They are situated across China, Indonesia, Hong Kong, and Singapore. Creating an account on the website costs little money. Hence, finding an Internship in Singapore is easier than you think. 
5. InternSG: 
InternSG is a dedicated job portal exclusively designed for internships in Singapore. The platform collaborates with reputable companies across industries, including finance, marketing, engineering, technology, etc. InternSG provides a user-friendly interface where students can create profiles, browse internship, and submit applications.
6. Glints:
Glints is a popular job portal in Southeast Asia that focuses on internship and entry-level positions. With its substantial presence in Singapore, Glints provides many internship opportunities for students and fresh graduates. The platform utilizes an AI-driven algorithm that matches candidates with suitable internships based on their skills, interests, and qualifications. Glints also offer career guidance and skill development programs to enhance the employability of its users.
7. InternSGP:
InternSGP is another prominent job portal dedicated to internship in Singapore. The platform collaborates with both multinational corporations and startups, providing a diverse range of internship opportunities. InternSGP features an intuitive search engine that enables students to filter internships by industry, location, and duration. It also provides valuable resources, such as resume templates and interview guides, to assist students in securing their desired internships.
8. eFinancial career:
For those aspiring to intern in the finance industry, eFinancialCareers is an excellent job portal to explore. This platform specializes in finance-related internship connecting candidates with renowned financial institutions, banks, and consulting firms in Singapore. eFinancialCareers features a comprehensive database of internship opportunities in investment banking, asset management, risk management, and corporate finance. It also offers valuable insights into the finance industry, including news, articles, and career advice.
9. JobsCentral:
The JobsCentral Group is one of Singapore's top providers of jobs, education, scholarships, and career information and applications. Recognized for their innovative and fresh approach to career services, they continuously focus on developing new technology. JobsCentral makes an effort to improve its online hiring process. They also wish to augment their recruitment and branding solutions suite during the journey. 
10. StJobs:
StJobs is an engaging, trusted, and relevant online portal for Job Seekers and Employers. Besides, Jib Swwlers have access to around 50,00 employers with a rough estimate of about 30,000 jobs at any given time. Additionally, users can use the matching technology to find suitable employment based on their credentials, qualifications, and work experience. 
11. Cultjobs:
Cultjobs aims to be the website that champions young creative talent in Singapore. It can be challenging to find innovative jobs for young job seekers. This website is clean and fully responsive, with free email alerts for job seekers. Additionally, employers can also customize their company profile page. 
12. MyCareersFuture:
An initiative powered by Workforce Singapore, MyCareersFuture is the go-to platform developed to guide individuals in their career path. Their content shares tips to help applicants choose the best tool for themselves. This job portal suggests work opportunities that suit one's expertise, lifestyle, and expected salary. 
Conclusion
Given the competitive landscape and many organizations, finding the right internship opportunity in Singapore can be challenging. However, with the help of dedicated job portals and professional networking platforms, students can streamline their search process and connect with potential employers. Platforms like InternSG, Glints, InternSGP, eFinancialCareers, LinkedIn, and Indeed Singapore have proven reliable resources for internship seekers. By leveraging these portals, students can enhance their chances of securing valuable internships and gaining practical knowledge, which will help them to get through the internship in Singapore. 
Also Read: