Health Insurance In Singapore For Foreigners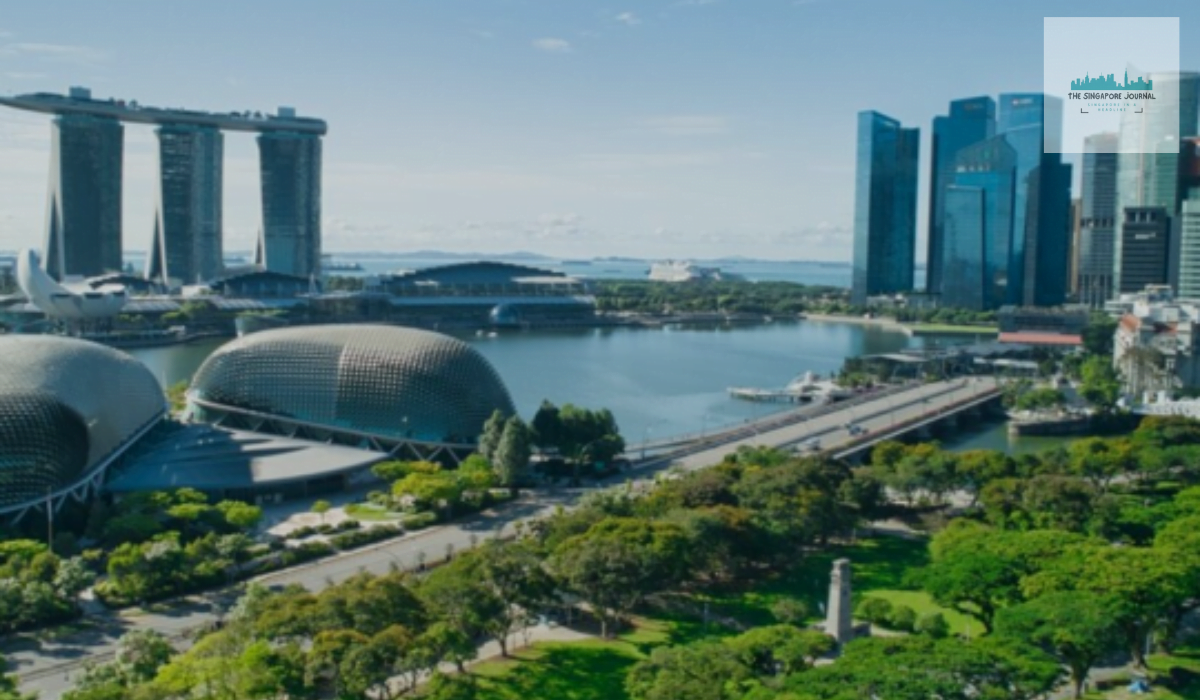 Singapore has one of the finest public health care systems in the world. The country was placed 6th in the world's health systems in the year 2000, a position it holds till the present day. Singapore, known for its excellent healthcare system and world-class medical facilities, is an attractive destination for foreigners seeking quality healthcare services. Whether you are a foreign worker, an expatriate, or a student studying in Singapore, it is crucial to understand your health insurance options. However, it is said that only some are eligible for free or low-cost treatments in Singapore, which makes it essential for expats and foreigners to secure health insurance in Singapore. In this article, we will discuss the various aspects of health insurance in Singapore for foreigners, including coverage, costs, and considerations.
How Does Health Insurance Work in Singapore?
All Singaporeans are covered under MediShield Life, a basic medical plan that covers your hospital and surgical costs. Besides, the Integrated Shield offers a much-needed boost. Expats are encouraged to secure private health insurance. 
Health Insurance in Singapore can be confusing with all the national health insurance scheme acronyms. As an expat in the Lion City, here are some terms you need to know. 
In Singapore, the Ministry of Health offers all citizens and Permanent Residents a primary health plan known as MediShield Life. It covers public hospital treatments and inpatient expenses in the Class B2 and C wards. 
Integrated Shield Plan is an upgraded version of MediShield with add- ons to boost the existing coverage. It offers a range of pre and post-hospitalization treatments, Class B1/A wards, and private hospitals. Moreover, private insurance companies offer these plans and can be purchased on top of the mandatory health insurance provided by employers.
Mandatory Health Insurance
Foreigners working in Singapore are generally required to have health insurance coverage as a condition of their work permit. The Ministry of Manpower (MOM) mandates that employers provide medical insurance for their foreign employees. This insurance should cover inpatient and outpatient treatments, including surgical procedures, hospitalization, and emergency care.
What does Expat Health Insurance in Singapore Cover?
Plans are customizable depending on your needs. That is why it's always best to secure a tailored individual health plan that caters to expats living and working abroad. Let's look at some of the most popular benefits included in the program. 
The following benefits are often included in all expat health insurance in Singapore. 
1. International Coverage:
As expats, you constantly travel between your home country and your country of residence. Hence, it would help if you secured international health insurance in Singapore that covers your treatment costs no matter where you are. 
2. 24/7 Customer Service: 
You will have access to claims assistance and expert support around the clock, whether by phone or email. 
3. Direct Billing:
Your insurer will be billed directly if your hospital is within your medical network. This saves you the time and hassle of filing a claim and reduces the out-of-pocket payments you must make.
4. Medical Repatriation:
Accidents happen, and it gets even more complicated when you are abroad. Medical repatriation ensures that transportation costs will be covered if you have to be medically evacuated and returned to your country of origin for treatment. 
5. Vision and Dental Care:
Both are famous riders as dental and vision benefits are good-to-haves rarely included in company-sponsored health plans and MediShield Life. 
Factors responsible for having health insurance in Singapore:
Many factors are responsible for maintaining health insurance in Singapore, some are listed below. 
1. Cost Considerations:
The cost of health insurance in Singapore for foreigners can vary depending on several factors, including age, pre-existing conditions, coverage limits, and the insurance provider. Generally, premiums tend to increase with age, and additional coverage options may come at a higher cost. It is crucial to carefully review the terms and conditions of the insurance policy to understand the coverage limits, deductibles, and co-payment requirements.
2. Emergency and Evacuation Coverage:
Some health insurance plans in Singapore also offer coverage for emergency medical evacuation, particularly for expatriates working in remote areas or high-risk countries. This coverage ensures that you can receive timely and appropriate medical treatment, even if it requires transportation to a different country or region.
3. Comparison and Research:
When exploring health insurance options in Singapore, it is essential to compare different insurance plans, their ⅝, premiums, and terms. Conduct thorough research and seek advice from insurance brokers specializing in expat health insurance. They can help you navigate the options and find a plan that meets your requirements.
4.Understanding Policy Exclusions:
Before purchasing health insurance in Singapore, understand the policy exclusions carefully. Insurance policies may have specific limitations that could impact the coverage. Understanding what is included and excluded from the procedure is crucial to avoid surprises. 
5. Policy Renewal and Portability:
When selecting health insurance in Singapore, consider the policy's renewal process and portability. Some insurance plans may have limitations on renewability, especially as you age or if you develop new health conditions. Portability refers to transferring your policy to a different insurance provider without losing coverage. Understanding the renewal and portability options can provide long-term peace of mind.
6. Seek Professional Advice
If you need clarification on the complexities of health insurance or assistance selecting the right plan, consider seeking professional advice.
7. Read and Understand Policy Terms:
Before committing to health insurance in Singapore, thoroughly read and understand the terms and conditions—attention to coverage limits, waiting periods, claim procedures, and reimbursement processes. If you have any questions or concerns, seek clarification from the insurance provider before deciding.
8. Take Charge of Your Health:
While health insurance provides financial protection, taking charge of your health is essential. Practice preventive care, maintain a healthy lifestyle, and undergo regular health check-ups. By prioritizing your well-being, you can reduce the risk of developing chronic conditions and minimize the need for extensive medical treatments.
Conclusion:
Health insurance in Singapore for foreigners is critical to ensuring access to quality healthcare and financial protection. It is mandatory for foreign workers and highly recommended for other individuals residing in the country. By understanding the available options, coverage details, costs, and considerations, you can make an informed decision and secure appropriate health insurance coverage during your stay in Singapore. Remember to carefully evaluate different plans, seek professional advice if needed, and actively maintain your health.
Also Read: