How to get job in Singapore – Ultimate tips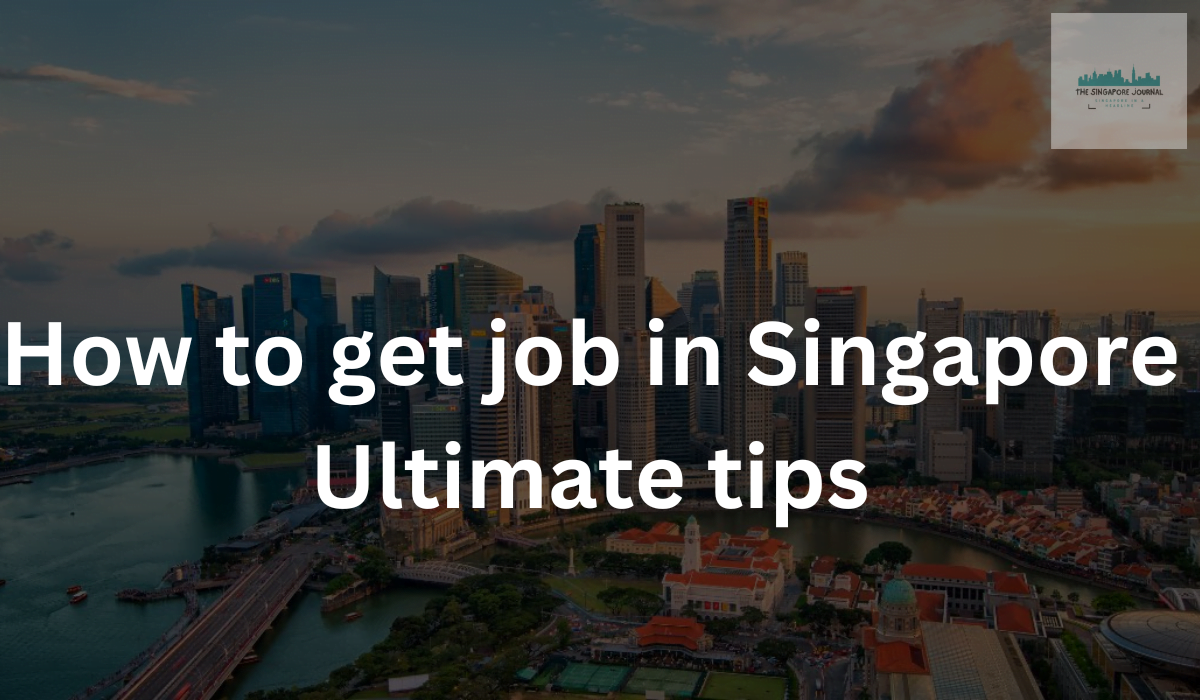 Wondering how to get a job in Singapore? Singapore is a prosperous country in Southeast Asia, attracting foreign workers with numerous job opportunities. The city-state has a competitive and diverse job market in industries such as finance, technology, healthcare, and hospitality. 
However, securing a job in Singapore as a foreigner can be challenging due to local hiring policies. To improve your chances, it is crucial to understand the local job market and customize your job search strategies accordingly. Networking with professionals, improving language skills, and utilizing online job portals for recruitment agencies can be effective tactics. 
In this blog, we provide ultimate tips on how to get a job in Singapore for fresh graduates and experienced professionals alike. These tips will help you navigate the job market and find a suitable job to advance your career in this dynamic city-state.
Tips on how to find a job in Singapore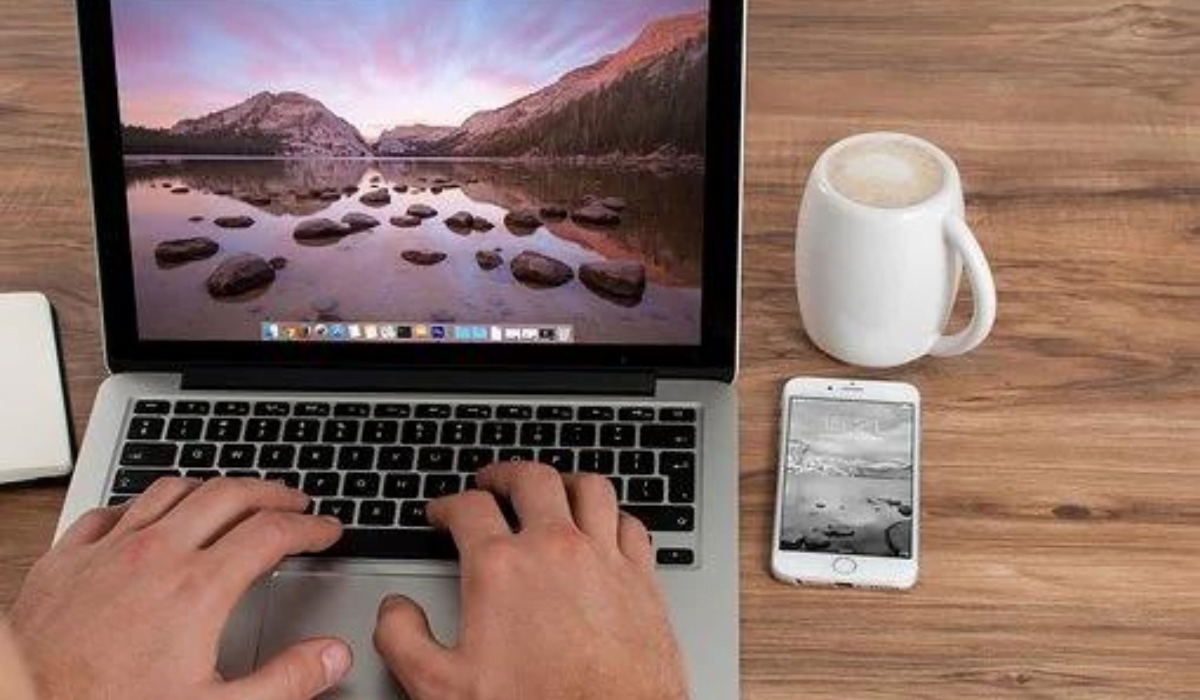 Following are some of the ways through which you can start with looking for a job in Singapore. Let's check them out. 
1. Check your eligibility to work in Singapore
There are various kinds of work permits according to your qualifications. The Ministry of Manpower in Singapore has published an online assessment tool to check your eligibility. With the assessment, you can find a suitable job in Singapore. 
2. Choose a thriving industry 
If you are worried about finding jobs in Singapore, remember that Singapore has welcomed many finance professionals, especially those in audit and securities. Nowadays, some of the most thriving industries are banking and finance, software and technology, and healthcare. Jobs in data science, analytics, manufacturing, biotechnology, hospitality and tourism, and mental health, are some jobs.
3. Research online job portals 
One of the best ways to get jobs in Singapore is by applying online. Nowadays, looking for and applying for an online job is expected. It is the best way to look for open options in Singapore. You will find a separate section on job search engines in Singapore with links on the search link. 
4. Check your qualifications 
When applying for a job, you read the whole description and list all the required qualifications and skills. If you fail to do so, they might hire a candidate most suitable for the job according to your skills and qualifications.
5. Build a Professional Network
Networking is an essential part of the job search process in Singapore. Joining professional associations, attending industry events, and connecting with alum networks can help you build your professional network and increase your chances of finding a job.
6. Develop Your Skills 
The job market in Singapore is highly competitive, and it's essential to develop your skills and stand out from other job seekers. Consider taking courses, attending workshops, or obtaining professional certifications to enhance your skills and knowledge.
7. Tailor your Resume 
Your resume is your initial impression with potential employers. Modify and present your resume to the job you're applying for by highlighting your skills and experiences that are relevant to the job requirements. Use clear and concise language, and make sure your resume is error-free.
8. Apply for Jobs Online 
Most job openings in Singapore are advertised online. Use job portals like Indeed, Monster, and LinkedIn to find job opportunities that go with your skills and experience. Make sure to follow the application instructions carefully and submit all required documents.
9. Consider working with a Recruiter 
Recruitment agencies in Singapore can assist you in finding job opportunities that match your skills and experience. They can also guide you through the job search process and help you prepare for interviews.
10. Prepare for Interviews
Preparing for interviews is crucial to impressing potential employers. Research the company and the job requirements, practice your responses to common interview questions and dress professionally for the interview.
11. Follow-up after Interviews
Following up after an interview can show your enthusiasm for the job and help you stand out from other candidates. Send a thank-you email or note to the interviewer, and ask about the next steps in the hiring process.
12. Obtain the Necessary Work Permit
Foreigners who want to work in Singapore must obtain the necessary work permit or visa. Check with the Ministry of Manpower to determine the type of work permit you need and the requirements for getting it.
Conclusion
The job market in Singapore is highly competitive, but with the proper preparation and strategy, you can extend your chances of finding a job. Research the job market, build your professional network and develop your skills to stand out from other job seekers. Tailor your resume and cover letter, apply for jobs online, and consider working with a recruiter. Prepare for interviews, follow up after interviews, and obtain the necessary work permit in Singapore. Following these tips, you can find your dream job in Singapore and build your career in this thriving city-state.
FAQs
How to get a part-time job in Singapore?
It is easy to get a part-time job in Singapore. Firstly you need to attend an interview and get the job offer. Use that offer letter and apply for a part-time job. 
Is it easy to get a job in Singapore?
There are many websites and sources which can help you to get a job in Singapore. With multiple ways, it is easy to get a job in Singapore. 
How to get a job in Singapore for freshers?
Anyone can apply for jobs in Singapore. Even if you are dependent, you can also apply for a job. After applying for a job, the employer can issue a letter of consent with the Ministry of Manpower, or the employee may apply for an employment pass.
Also Read: