Best Python Courses Singapore- An Ultimate Guide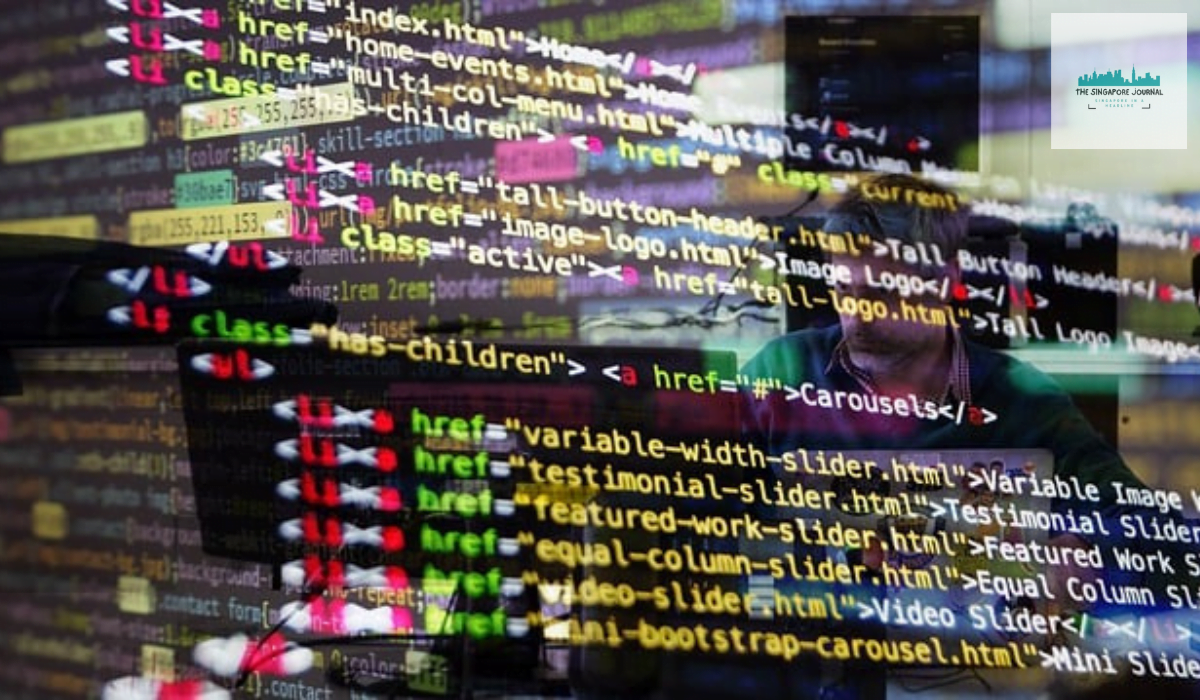 Python is a language of programming for general purposes. Created almost 30 years ago, this language is now one of the most famous languages in the technological world. Its prominence in data science and machine learning is crucial as individuals skilled in Python are very much in demand. With its versatility and simplicity, Python has become one of the most well-known programming languages worldwide. Its widespread adoption across industries has created a high demand for Python developers and programmers. Suppose you're in Singapore and looking to learn Python courses or to enhance your Python skills, this ultimate guide will assist you in discovering the best Python courses available in the city-state.
Top Python Courses Singapore To Look For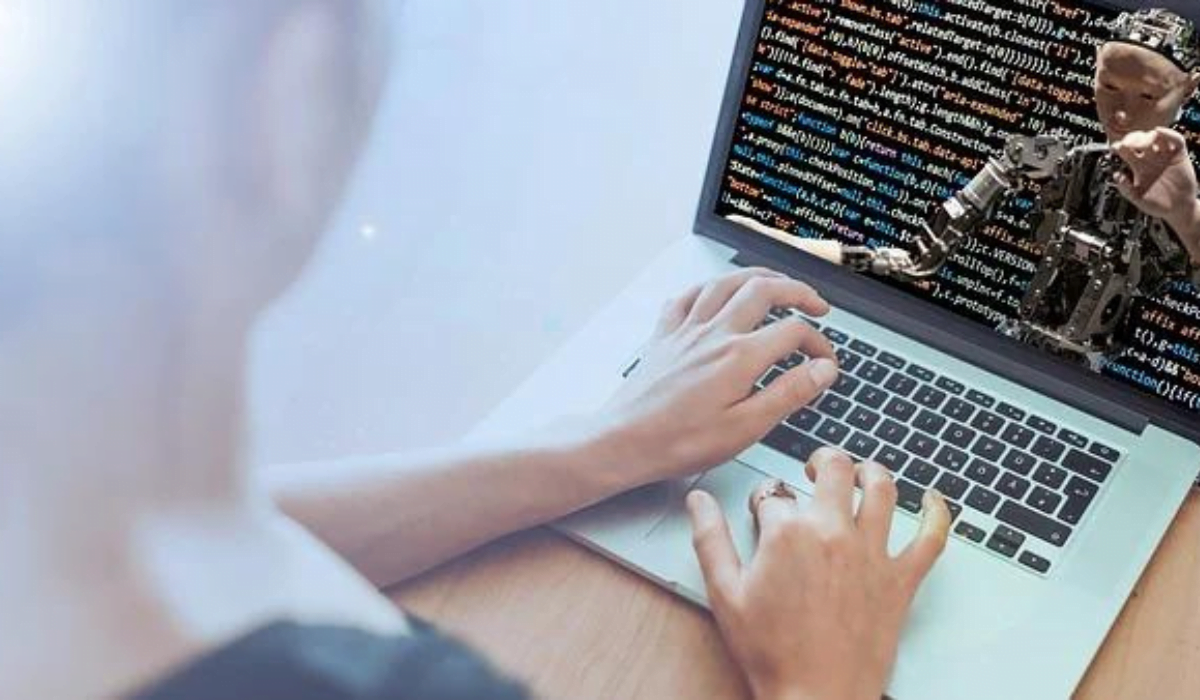 Without any further ado, let's discuss the best Python Courses Singapore.
1. General Assembly Singapore
General Assembly offers comprehensive Python courses for beginners. Their curriculum covers fundamental concepts and practical exercises to build a robust foundation in Python programming courses. The course is designed to equip students with essential skills, including data manipulation, web scraping, and automation. With hands-on projects and experienced instructors, General Assembly ensures an immersive learning experience.
2. HyNUS Institute of Systems Science
The NUS Institute of Systems Science provides an in-depth Python programming course for professionals and working individuals. Their curriculum focuses on advanced Python concepts like object-oriented programming, data analysis, and machine learning. With a strong emphasis on real-world applications, Python courses here are ideal for individuals looking to apply Python in data-driven industries.
3.. M/ Lithan Academy
Lithan Academy offers flexible and comprehensive Python courses for beginners and experienced programmers. Their curriculum covers Python syntax, data structures, algorithms, and database integration. The Python courses include practical projects and industry-relevant case studies to enhance students' problem-solving skills. Lithan Academy's blended learning approach combines online modules with face-to-face sessions, providing flexibility for busy professionals.
4. Singapore Polytechnic
Singapore Polytechnic offers a Python programming course as a part of its Continuing Education and Training (CET) programs. The course is designed for individuals with basic programming knowledge and covers intermediate to advanced Python concepts. Students will learn about web development, data visualization, and application deployment using Python frameworks. The hands-on approach and industry-aligned curriculum make this course suitable for aspiring Python developers.
5. Upcode Academy
UpCode Academy provides comprehensive Python courses that cater to individuals of all skill levels. The course covers Python fundamentals, Django web development, and data analysis with Python libraries. With a practical-oriented approach, UpCode Academy focuses on building real-world projects and providing mentorship to ensure students gain practical experience and industry-relevant skills.
6. NTU. Learning Hub
NTUC LearningHub offers a Python programming course for beginners looking to start their programming journey. The course covers Python syntax, data structures, and basic algorithmic concepts. It provides a solid foundation in Python programming and prepares students for further exploration of various Python applications. NTUC LearningHub's course structure and experienced trainers make it an accessible option for beginners.
7. COMAT
At COMAT, beginners are coached in the field of machine learning, and therefore, artificial intelligence is not only used in Python but also in its features. 
Attendees in this will learn AI to use Python across different methodologies in the introductory course. Machine learning and AI branches look in detail at computer algorithms and conceptualize their use to enhance computer programs' user experience. 
8. iKompass
Kompass provides different Data Science classes. The Big Foundation three-day course about the cleaning of data. You are recommended to participate in the three-day 'Big Data' course if you have no programming background in Python. A Python programming course for analytics will be taught and is also needed in all classes in data science except the primary system. 
9. Singapore University of Social Sciences (SUSS)
Python courses present learners with the economic context of using Python programming courses. Through extensive in-class presentations and hands-on procedures, the course introduces basic ideas and best coding practices. Students are taught to execute and convert financial and business concepts for company apps into Python, which will enable them to assimilate their Python application with the real-time distribution of APIs.
10. NobleProg
Python courses in this institute are performed live by the lead- instructor. Led training classes are being given, showing multiple elements of the Python programming language through hands-on exercises. Live Singapore Python course coaching can be performed locally on the customer grounds or in the corporate training facilities of NobleProg. Besides, remote live learning is achieved through a remote, interactive computer. NobleProg offers different Python courses for you to choose from. 
Conclusion
Learning Python courses opens up numerous opportunities in today's tech-driven world. Whether a beginner or an experienced programmer, these top Python courses in Singapore offer diverse options to enhance your skills. From comprehensive curriculums to practical projects and professional instructors, these courses provide a solid learning experience. Choose the Python course that aligns with your goals and embark on your Python learning journey to unlock exciting career prospects in Singapore's dynamic tech industry.
Also Read: