Budget of Singapore 2023 – Rising Inflation & Unemployment Concerns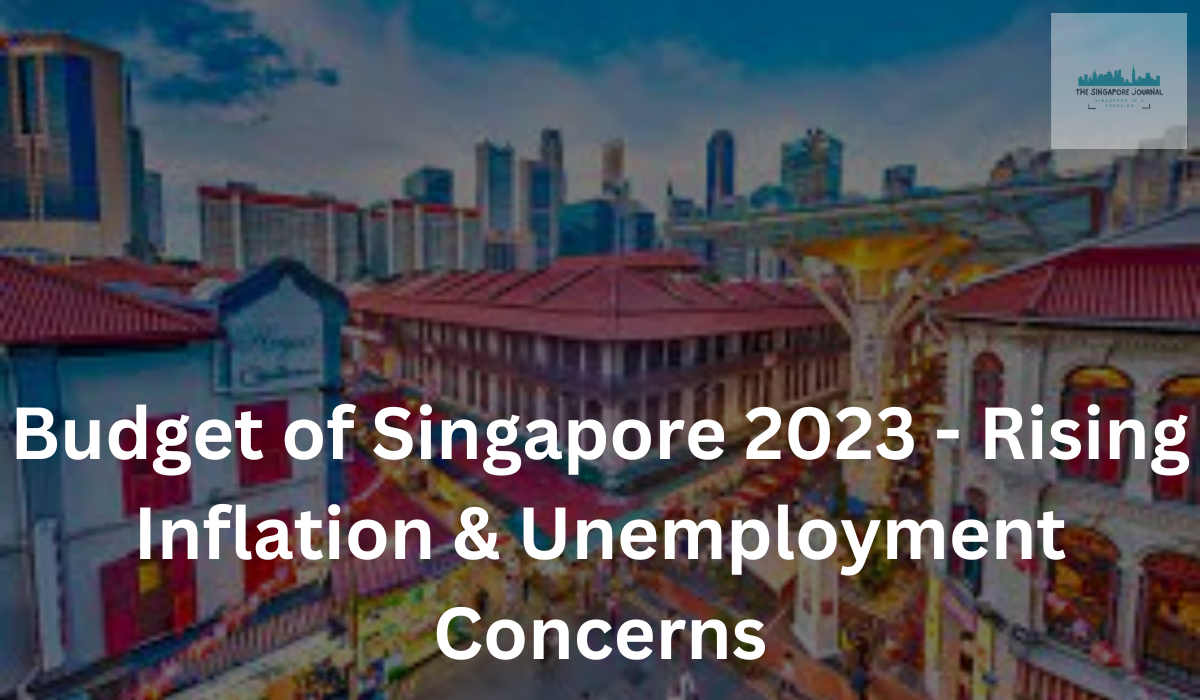 The budget of Singapore for the year 2023 is anticipated to highlight two main concerns: rising inflation and unemployment.
The budget will be announced by Deputy Prime Minister and Minister for Finance Lawrence Wong on Tuesday at 3.30 p.m. in Parliament. 
The budget of Singapore exemplifies the measures in support of Singaporeans for each financial year that starts on April 1 and ends on March 31 of the following year. 
Wong said at the Community Development Council scheme launch on January 3 that " the budget of 2023 will be his Valentine's Day gift to all".
He also promised specific measures to help Singaporeans to cope with inflation and rising prices. 
The government topped up the package with an additional S$1.4 billion and a total of S$8 billion this year, which will include more details on the enhancements.
Helping households cope with the inflation
The global macroeconomic pressures, the ongoing Russia – Ukraine war, and GST hikes are anticipated to push the price rise this year. 
The Monetary Authority of Singapore anticipates that the core inflation will stay elevated in the first half of this year before it slows in H2 2023, as the present tightness in the domestic labor will ease, and global inflation will be moderate.
Paul Chew, head of Phillip Securities Research, said to Squawk Box Asia on Monday, " It is certain that they will talk about the increase in the cost of living and inflation; hence we should expect direct benefits or subsidies for households.
Support for business
Rising inflation and GST will also affect businesses, mainly medium and small-sized enterprises which cannot pass on higher costs to customers. Thus, companies are anticipated to get support for coping with the cost of this budget. 
Singapore offers tax incentives to other policy tools for attracting foreign investments and companies to set up their function where. This would no longer make the tax incentives look attractive.
Help for unemployed workers.
The budget is also expected to offer support to unemployed workers. 
Budget Feedback report of 2023 presented by Deloitte states that " security of Singapore's future while talking about the new term challenges is a recurring theme in each Budget and hence this year it would be the same." 
Conclusion :
The report mentioned above states the budget of Singapore, which is about to be presented on February 14, 2023, and will highlight two major concerns of the country, Inflation, and Unemployment.
Also Read: