Singapore: Higher Salaries For Fresh Grades & Full Time Employment Rates
According to the annual survey released on Jan 20 (Monday), fresh graduates of four autonomous universities of Singapore had higher full-time employment rates and salaries than the earlier and pre-pandemic affiliates. 
The median monthly gross income of fresh graduates in full-time jobs was S$4,200, more than S$3,800 in 2021, S$3,700 in 2020, and S$3,600 in pre-pandemic 2019.
The full-time employment rate was 87.5 percent, more than 84 percent in 2021, 69.8 percent in 2020, and 81.7 percent in 2019.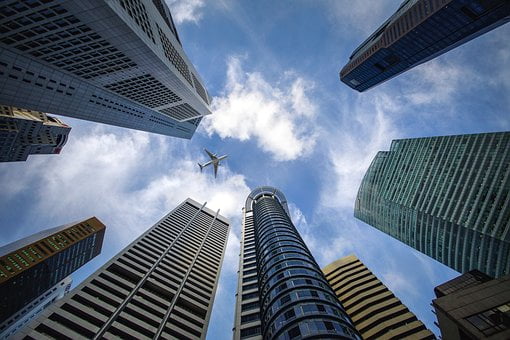 Equivalent to the previous year's information, and digital technology, graduates had the highest median salary of S$5,625, more than S$5,000 in 2021, and a full-time employment rate of 93.5 percent. 
The highest salaries were of graduates from the engineering (S$4,600) and business (S$4,100) courses, which covered over 90 percent of the full-time employment rates. 
The second-highest full-time employment rate for health sciences graduates was 92.9 percent.
Besides, at Nanyang Technological University, graduates in computing or a double degree in business and computer engineering earned the most, with a cross-monthly income of S$6,500.
Even at the National University of Singapore(NUS), computer science graduates are the top learners, with a median income of S$6,600. Besides, the NSU law graduates also had a median income of S$6,400.
Law graduates at Singapore Management University (SMU) had the highest median income, followed by fresh information systems graduates at S$5,400.
Besides, the Singapore University of Social Sciences (SUSS) also highlighted its top employment rates for graduates in supply chain management (98.4 percent), finance (97.2 percent), and accountancy (96.4 percent), respectively. 
The joint autonomous universities graduate employment survey covered 12,100 fresh graduates from full-time employment programs at NUS, NTU, SMU, and SUSS, with the results collected six months after completing their final exams. 
Also Read: Singapore: Is AI Taking Over People's Job?