Benefits Of Becoming A Singapore Permanent Resident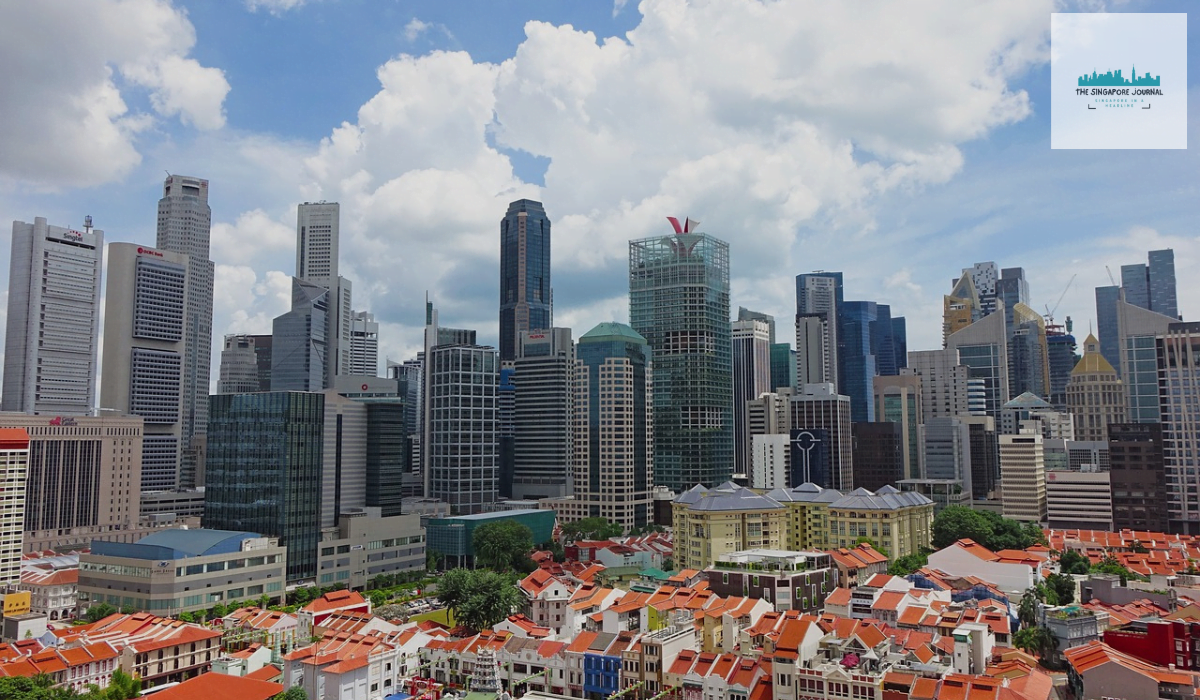 Singapore is known for its thriving technological advancements and diverse foreign talent worldwide, so foreigners are ready to pack their bags to work and live in Singapore. Ultimately every foreigner aims to become a Singapore Permanent Resident as it serves as a status with many benefits. 
Becoming a Singapore Permanent Resident(PR) offers numerous advantages to individuals seeking long-term residency in this thriving city-state. Singapore is known for its robust economy, excellent healthcare, high standard of living and education systems, and a multicultural environment. In this blog, we will focus on the various benefits that come with acquiring Singapore PR status.
How to apply for Permanent Resident Application in Singapore:
The organization in charge of processing Singapore Permanent Resident Application is the Immigration and Checkpoint Authorities (ICA) of Singapore. You must fill it out and apply for it online. 
Documents you need to apply for Singapore Permanent Resident Application:
Copies of your ( valid ) passport's personal information pages 

Make a copy of your immigration documents.

A copy of your identification ( if applicable)

If applicable, a certificate of change of name or a deed poll.

A passport-size digital photo means Singapore photo requirements.

Copies of your highest level of education certificates. All higher education certifications must be included. 

A signed declaration form can be found on the eService. Before uploading, you must first download, print and sign it.
Understand the Key Benefits of Singapore Permanent Resident:
Becoming a Singapore Permanent Resident (PR) opens the door to many opportunities and desirable benefits that come with it. 
1. Simplified Travelling (Entering and Exiting Singapore):
With Singapore Permanent Resident, a permanent resident can enjoy more straightforward visa procedures to travel to various countries. This is a highly convenient PR benefit, especially for people who are often required to travel for business or visit families overseas. 
However, knowing that they must hold a valid Re-Entry Permit(REP)and ensure that REP expires within Singapore is vital. 
2. Enhanced Jo Opportunities:
As a Singapore PR, you gain access to a broader range of job opportunities. Many companies prefer hiring PRs due to their long-term commitment and stability. PRs are not subjected to the same restrictions as foreign workers, which means they can switch jobs more efficiently and enjoy a broader range of career prospects.
3. Stability and Security:
Singapore is known for its political stability, efficient governance, and low crime rates. By becoming a Singapore Permanent Resident, you can enjoy the advantages of living in a safe and secure environment, offering you and your family peace of mind. Singapore's commitment to ensuring a fast and stable society makes it an attractive destination for those seeking a better quality of life.
4. Education Opportunities:
Singapore is famous for its world-class education system, from primary to tertiary levels. A Singapore Permanent Resident visa holder can access subsidized education, making it more affordable than international student fees. Additionally, permanent resident children are eligible to apply for admission to local schools under the same conditions as Singaporean citizens, providing them with a high-quality education and a robust foundation for their future.
5. Healthcare Facilities:
Singapore offers excellent healthcare services, recognized globally for their quality and efficiency. As a permanent resident, you can benefit from the subsidized healthcare system, including access to public hospitals and medical subsidies. Singapore permanent resident visa holders also have the option to contribute to the Medisave scheme, which helps cover healthcare expenses, ensuring affordable healthcare for themselves and their families.
6. CPF Benefits:
The Central Provident Fund (CPF) is Singapore's comprehensive social security savings scheme. As a permanent resident, you contribute to the CPF, which offers various benefits like retirement savings, housing, healthcare, and education. These savings accumulate over time, providing financial security and stability for your future.
7. Housing Options:
Singapore PRs have greater flexibility in terms of housing options. They can purchase and resale HDB (Housing and Development Board) flats and private properties. This more comprehensive range of choices enables PRs to meet their housing needs more effectively and provides opportunities for property investment.
8. National Service Exemption:
Male children who become Singapore permanent residents before age of 11 may be exempted from the mandatory National Service (NS) obligation, which is required for male citizens. This exemption can benefit families concerned about disruptions to their children's education or career prospects.
9. Higher Priority in Borrowing Different Loans: 
Besides housing loans, a Singapore permanent resident status allows one to apply for vehicle loans and entitlement to lower medical expenditures. 
Conclusion
Acquiring Singapore Permanent Resident status offers numerous benefits and opens up many opportunities. From enhanced job prospects and educational opportunities to excellent healthcare facilities and a secure living environment, Singapore PRs enjoy a range of advantages. The government's commitment to providing a high standard of living and inclusivity for its residents makes Singapore an attractive destination for individuals seeking long-term residence.
Also Read: