Best Things To Do In Singapore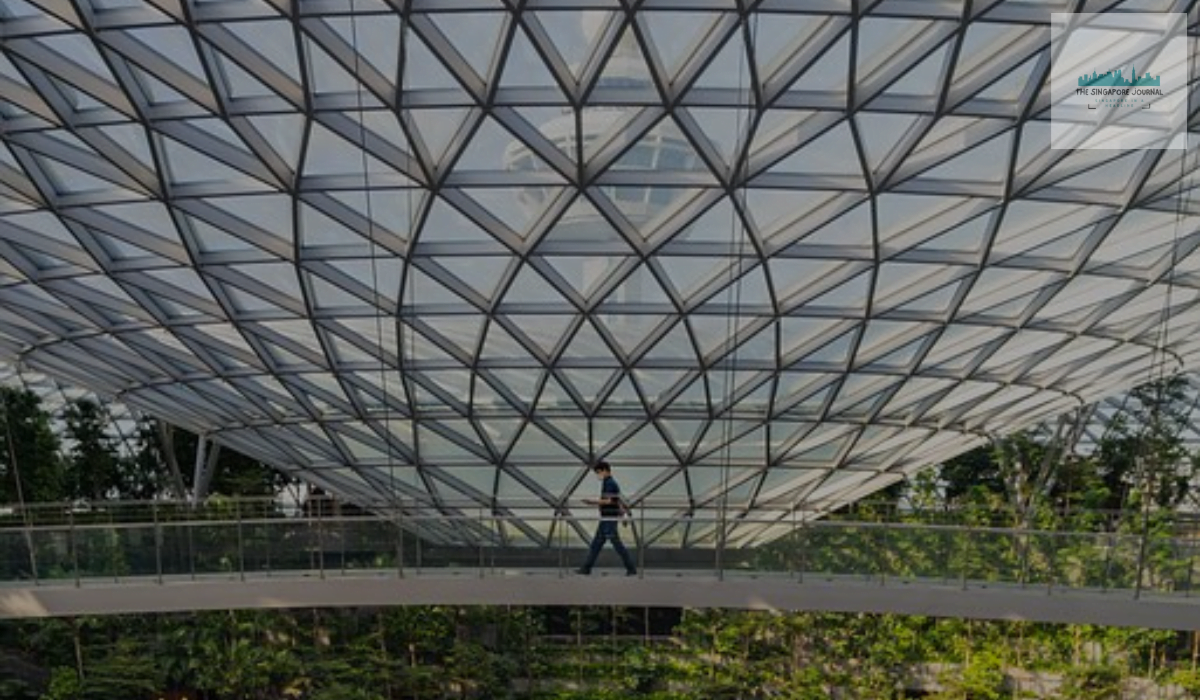 Singapore is a crowded city with impressive attractions, exciting activities, and plenty of day trips for the family. No doubt it is on the list of expensive cities worldwide, but Singapore has racked up with other superlatives like best planned, cleanest, and most entertaining. Besides, the Lion City is home to the largest rooftop infinity pool, the world's best safari park, centuries-old temples, and last but not least, the best food planet on earth. Singapore is also renowned for its modernity, diversity, and unique cultural blend. From towering skyscrapers to lush greenery, this cosmopolitan city offers many exciting activities and attractions that cater to all kinds of travellers. If you are organising a trip to Singapore, here are some of the best things to do in Singapore that will make your visit truly memorable.
Best things to do in Singapore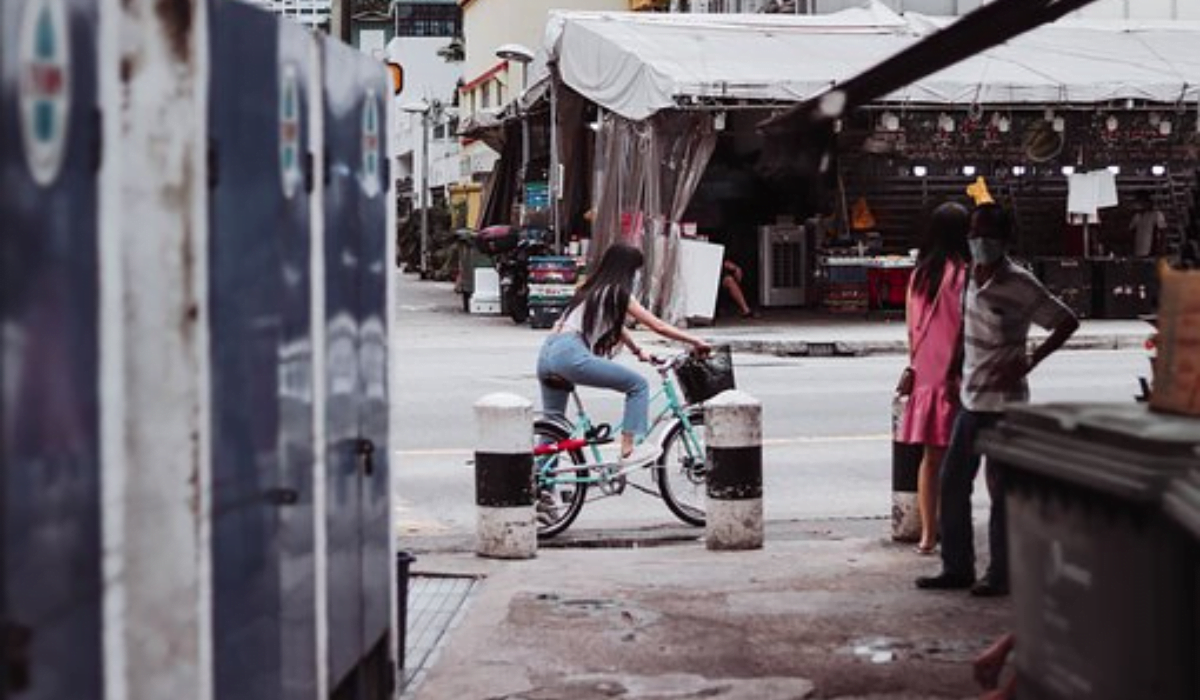 Singapore is a city-state where there are great things to do in Singapore. Let us explore some of the best things to do this weekend in Singapore.
1. Marina Bay 
Singapore's Marina Bay is the place to go and see the city's most spectacular things to do. The S$ 5.5 billion Marina Bay Sands complex is the focal point of the Bay, and many of the great things to do and see in the area revolve around this epic building and resort, like the Science Museum, Vasino and different shopping, dining and nightlife options. Arrive at Marina Bay at around 8 pm and catch a glimpse of a spectacular light show that illuminates the water and many iconic landmarks you have seen in postcards. 
2. Explore Gardens by the Bay 
Gardens by the Bay is iconic, with futuristic Supertrees, gigantic greenhouses, and stunning waterfront views. Take a stroll along the elevated walkway of Supertree Grove, and marvel at the breathtaking panoramic vistas of the city skyline. Take advantage of the evening's mesmerising Garden Rhapsody light and sound show, transforming the Supertrees into a dazzling spectacle of colours.
3. Eat at Singapore's hawker centres 
Though there are many fine restaurants to be found across Singapore, its hawker centers are legendary. Hence, in the centre of Singapore life, these bustling food courts that hawker culture was inscribed on the 2020 Unesco Representative List of the Intangible Cultural Heritage of Humanity. Hawker food is a fun way to eat in Singapore and is among the cheapest. Bring cash and, ideally, small notes to relish the food. 
4. Wander around Singapore Botanic Gardens 
As a UNESCO World Heritage Site, Singapore Botanic Gardens is a lush oasis amid the city. With its sprawling grounds, pristine lakes, and diverse flora, this 160-year-old tropical garden is a haven for nature lovers and fitness enthusiasts alike. Take advantage of the National Orchid Garden, which houses a stunning display of orchids and is considered one of the most extensive orchid displays in the world.
5. Explore historic neighborhoods of Singapore 
Singapore's historic neighborhoods offer a fascinating glimpse of the early days of the island nation, from Little India, where stop-house stores spill over with aromatic spices and colorful saris, to tranquil temples, side by side with hip bars and restaurants in buzzy Chinatown. At the same time, the Colonial District is packed with grand buildings constructed during the British administration. Don't miss Kampong Glam, the historic Malay-Arab quarter, with its beautiful Sultan Mosque and trendy boutiques.
6. Explore Singapore Zoo and Night Safari 
Singapore Zoo is renowned for its innovative and humane approach to animal conservation, and it's a must-visit for animal lovers. The zoo is home to more than 2,800 animals from around 300 species, including endangered species such as the white tigers and the orangutans. For a unique experience, visit the Night Safari, the world's first nocturnal wildlife park. Embark on a tram ride and witness the fascinating behaviors of nocturnal animals in their natural habitats.
7. Explore Sentosa Island 
Sentosa Island is a famous resort island that provides a range of activities and attractions for visitors of all ages. From pristine beaches to thrilling adventures, Sentosa has something for everyone. Visit Universal Studios Singapore, a world-class theme park with thrilling rides, shows, and attractions based on popular movies and TV shows. Chill out at the beach clubs, indulge in spa treatments, or take a leisurely walk along the nature trails at Sentosa Nature Discovery. Likewise, there are great things to do on Sentosa Island.
8. Have an immersive shopping experience 
Singapore is a shopper's paradise, with its numerous shopping malls, markets, and boutiques offering a wide range of products, from luxury brands to local crafts. Visit Orchard Road, a famous shopping district with high-end boutiques, department stores, and international brands. Explore Bugis Street, a bustling market for affordable fashion, accessories, and souvenirs. Don't miss Haji Lane, a trendy shopping street known for its hipster boutiques, street art, and vibrant nightlife.
9. Indulge in the Cuisine of Singapore
Singapore is a food lover's paradise, with its diverse culinary scene that reflects its multi-cultural heritage. Indulge in local delights such as Hainanese Chicken Rice, Laksa, Char Kway Teow, and Chili Crab at the famous hawker centres such as Maxwell Food Centre and Lau Pa Sat. Explore the bustling food streets of Chinatown, Little India, and Kampong Glam, where you can find authentic Chinese, Indian, and Malay cuisine. For a unique dining experience, try a traditional Peranakan meal, combining Chinese and Malay flavours.
10. Enjoy the Nightlife of Singapore
Singapore's vibrant and diverse nightlife offers a wide range of entertainment options for night owls. Visit Clarke Quay, a bustling waterfront area that comes alive at night with its vibrant bars.
Conclusion 
Singapore is an exotic destination with myriad things to do and experience. Above are some of the best things to do in Singapore, which will amaze you with its beautiful and captivating adventures. If you wish to explore the Lion City, remember to enjoy every aspect of this tiny island which represents the ethnic diversity of the country. 
Also Read: