Things You Should Know Before Visiting Singapore (1)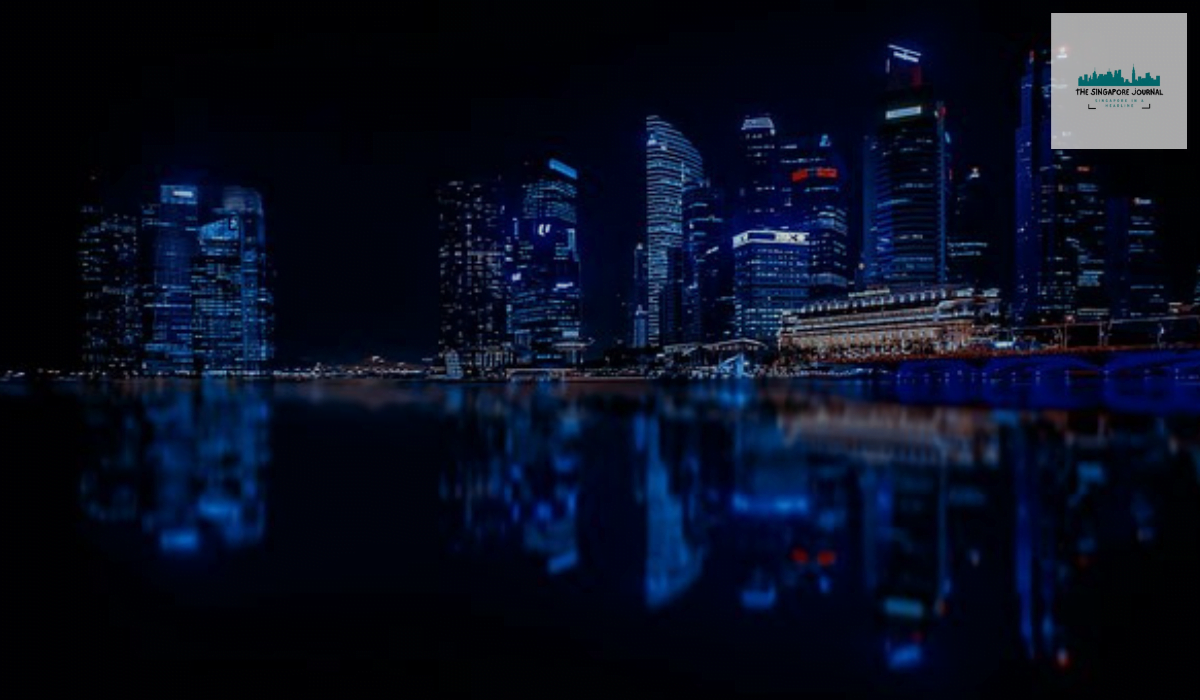 Singapore is the smallest country in the world you can visit. It is also a pretty exciting place, especially if you are visiting Singapore for the first time. It has a reputation for rules and social conduct and rules, so prepare yourself with this insider knowledge before visiting Singapore. It is a city-state situated at the southern tip of Malaysia and is a small island nation that packs a big punch. It is known for its cleanliness, safety, and efficiency, making it a popular destination for travelers worldwide. Traveling to Singapore can be both an exciting and unnerving experience, as there are many laws to memorize. Hence, whenever visiting Singapore, merge with Singapore Tourism, which will assist you in enjoying your trip in the best possible way. 
Useful Things to know before visiting Singapore 
Before visiting Singapore, let's check some of the valuable things which will be helpful during your stay in Singapore. 
1. Singapore is Safe: 
Visiting Singapore is not only easy, but it's also safe. Whether you are walking back home at 4 am or walking down a too-quiet street, it will be safe with no harm caused. It is also one of the safest places in the world for solo trips. 
2. Singapore is not cheap:
One thing you will note after visiting Singapore is that it is too expensive compared to other Asian countries. The city-state has the most millionaires worldwide and outranks renowned cities like London and New York regarding price. 
3. The Weather: 
Singapore is hot and humid all year round, with temperatures ranging from 24°C to 32°C. The humidity can make it feel even hotter, so dress appropriately for the weather. Lightweight, breathable clothing and comfortable shoes for walking are recommended.
4. Singapore has cheap food:
Singapore may be expensive for traveling, but it has a lot of cheap food. It is the best thing to try when visiting Singapore. The food here at ' Hawker Centre is cheap, and all the Singaporeans prefer street food from the hawkers. 
5. Public Transport is easy when visiting Singapore:
The train (MTR) system is efficient, air-conditioned, and worth using to get across the city. It is also not too expensive, so you can use it as and when required. 
6. Culture and Customs:
Singapore is a multicultural society with Chinese, Malay, Indian, and Western influences. It is essential to be respectful of local customs and traditions. For example, removing your shoes before entering someone's home, temple, or mosque is customary. In addition, public displays of affection are frowned upon, and it is considered impolite to touch someone's head.
7. Language:
Singapore has four official languages: English, Malay, Mandarin Chinese, and Tamil. English is widely spoken and understood, so the language should be open to most visitors. However, learning a few basic phrases in the local languages can be helpful, such as "thank you" or "hello."
8. Currency:
The currency in Singapore is the Singapore dollar (SGD). You can exchange your money at banks, exchange counters, or ATMs throughout the city. Many credit cards are widely accepted, but carrying some cash with you for smaller purchases is always a good idea.
9. Wi-Fi hotspots are almost everywhere: 
If you want to explore the city but data connection is a question, here is some good news. Many cafes and restaurants provide free Wi-Fi, whereas public places like libraries and; shopping malls are powered by " Wireless@SG" – a free connection for everyone, including tourists. 
10. Attractions:
When visiting Singapore, many attractions will suit your interests and budget. Some of the most popular include the Marina Bay Sands, Gardens by the Bay, Sentosa Island, and the Singapore Zoo. Planning your itinerary to maximize your time in the city is a good idea.
11. Shopping:
Singapore is a shopper's paradise, with everything from high-end luxury brands to local street markets. Orchard Road is a popular shopping destination with a mix of high-end malls and boutique shops. For a more local experience, visit the hawker centers and street markets, where you can find everything from souvenirs to clothing and electronics.
12. You are not required to tip:
Tipping is rare in Singapore, as a service charge is usually included in the bill. However, if the service is exceptional, leave a small tip.
13. You can't buy alcohol or drink in public after 10.30:
If you ever romanticize enjoying the enchanting views of Singapore's skyline at night with a beer in hand, do it in a licensed bar, or you will be fined. Alcohol is readily available in Singapore, but it is important to note that the legal drinking age is 18 years old. Smoking is also allowed in designated areas but is strictly prohibited in public places.
14. Religious Sites:
Whenever you visit Singapore, you will come across many homes with religious sites, including Buddhist temples, Hindu temples, mosques, and churches. Dressing modestly when visiting these sites and removing your shoes before entering some of them is essential.
15. Festivals and Events:
Singapore hosts many festivals and events, including the Chinese New Year, the Singapore Food Festival, and the Singapore Grand Prix. Check the calendar of events before your trip to see if there are any events that you would like to attend.
Conclusion 
Singapore is a vibrant and exciting destination with something for everyone. When visiting Singapore, keeping these things in mind before your trip, you can ensure a safe and enjoyable experience in this dynamic city-state. Whether you are interested in food, culture, shopping, or adventure, Singapore will leave a lasting impression. Besides, Singapore Tourism will also assist you in your every move to explore Singapore. 
Also Read: