Tips To Find Virtual Assistant Jobs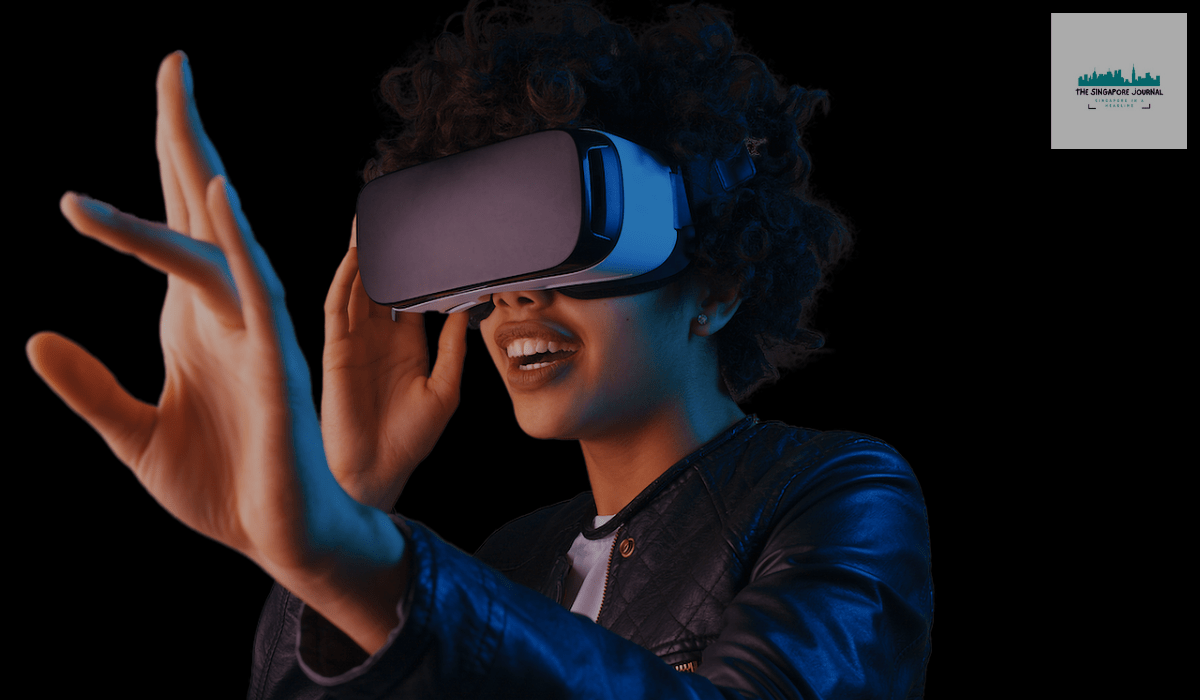 Working as a virtual assistant is a job for organized people who want to work from home. While many individuals and organizations hire virtual assistants, finding this job is challenging. Moreover, being a virtual assistant is a great career option that offers flexibility, variety, and work-life balance in a rapidly growing field. As the demand for virtual assistants increases, more individuals seek remote work opportunities. Virtual assistant jobs in Singapore also offer the chance to work with clients worldwide. However, finding these jobs can sometimes be challenging, especially for those new to the industry. In this blog post, we will offer essential tips and strategies to help you find virtual assistant jobs Singapore and increase your chances of success.
What is a virtual assistant?
Virtual assistants offer help with a variety of tasks that they can complete while working digitally from home. These tasks differ depending on the type of virtual assistant, their clients, or a company's specific needs that particular day. 
Tips for finding Virtual Assistant Jobs:
Below listed are some tips which can be useful to find virtual assistant jobs: 
1. Check traditional job sites:
Some large companies may want to hire virtual assistant jobs for their organization. They may post a job opening on traditional online job sites where you can apply for the position. 
2. Define Your Skills and Service:
Before searching for virtual assistant jobs, defining your skills and services is essential. Determine your areas of expertise, such as administrative support, social media management, content writing, or customer service. Assess your strengths and weaknesses to understand better the value you can offer potential clients. By clearly understanding your skills, you can effectively market yourself and target the right job opportunities.
3. Create an Attractive Online Presence:
Creating a professional online presence is crucial when looking for virtual assistant jobs. Start by building a well-designed website or a portfolio showcasing your skills, experience, and previous work samples. Include a detailed description o/Make sure to optimize your website with relevant keywords so that it appears in± search engine results when clients are looking for virtual assistants. 
4. Computer proficiency :
Virtual assistant jobs use a wide range of programs to perform their tasks. They need to be familiar with using the internet, managing email boxes, and using cloud-based communication, like file sharing, password managers, and teleconferencing. 
 5. Communication:
Additionally, leverage social media platforms like LinkedIn, Facebook, and Twitter to promote your services and connect with potential clients. Join functional groups, participate in discussions, and share valuable content to establish yourself as an authority in your field. A solid online presence increases your visibility and makes it easier for clients to find and reach out to you.
6. Utilize Freelance Job Platforms:
Freelance job platforms are an excellent resource for finding virtual assistant jobs. Platforms like Upwork, Freelancer, and Fiverr connect freelancers with clients seeking virtual assistant jobs. Create a compelling profile on these platforms, highlighting your skills, experience, and portfolio. Be sure to showcase your positive client reviews and ratings to build credibility.
7. Editorial skills:
Turning on written work free of typos and grammatical errors is essential, so virtual assistant jobs should have solid editorial skills. They should also be comfortable with doing light research and typing documents. 
8. Network and Seek Referrals:
Networking is essential when searching for virtual assistant jobs. Contact your professional network, friends, family, and former colleagues, and let them know you are looking for remote work opportunities. They may be aware of job openings or be able to refer you to potential clients.
9. Approach Small Businesses and Entrepreneurs :
Small businesses and entrepreneurs often need virtual assistants but may not advertise their job openings on freelance platforms. Take the initiative to contact local businesses, startups, and entrepreneurs who could benefit from your services. Send personalized emails explaining how your skills and expertise can help their business grow or improve efficiency.
10. Polish Your Resume and Cover Letter:
Even in the virtual assistant field, a well-crafted resume and cover letter are essential for showcasing your skills and experience. Tailor your resume to highlight relevant achievements, skills, and experiences that connect with the requirements of virtual assistant jobs. Include any certifications, training programs, or specialized courses you have completed in your resume to make it more appealing. Use concise and persuasive language to demonstrate your value proposition to the client.
11. Provide Excellent Client Testimonials:
Client testimonials act as powerful social proof and can significantly increase your chances of landing virtual assistant jobs. Ask your previous clients for testimonials highlighting your reliability, professionalism, and the impact you made on their businesses. Include these testimonials on your website, freelance profiles, and social media platforms to strengthen trust with potential clients.
12. Upgrade Your Skills:
Virtual assistant jobs Singapore is a dynamic and constantly evolving industry. 
 Invest in professional development to stay competitive and increase your chances of finding virtual assistant jobs. Stay updated on the latest tools, technologies, and industry trends relevant to your expertise.
Conclusion
Finding virtual assistant jobs in Singapore requires a strategic and proactive approach. By defining your skills, building an attractive online presence, utilizing freelance job platforms, networking, and reaching out to small businesses, you can increase your chances of finding rewarding opportunities. Polishing your resume, collecting client testimonials, and continuously upgrading your skills will enhance your credibility and marketability as a virtual assistant. With perseverance, dedication, and the tips in this blog post, you'll be well on your way to securing virtual assistant jobs that align with your skills and goals.
Also Read: